We are are glad to present to you the greatest all in one medical platform ranging from articles, medical notes and journals to clinical cases and news everything related to medicine. Now get all of these in our newly launched android app. Download the app now and stay updated with the latest medical posts.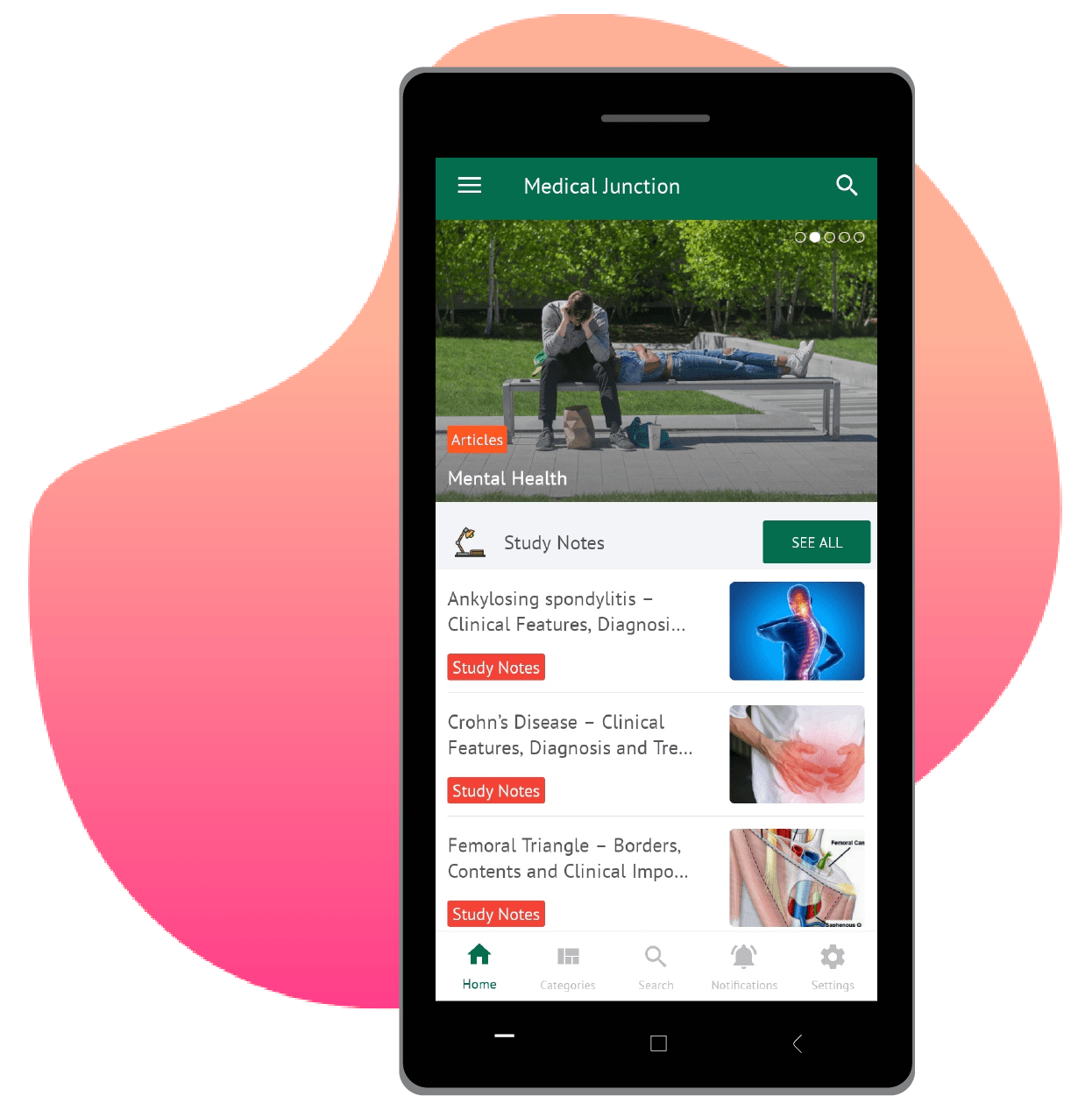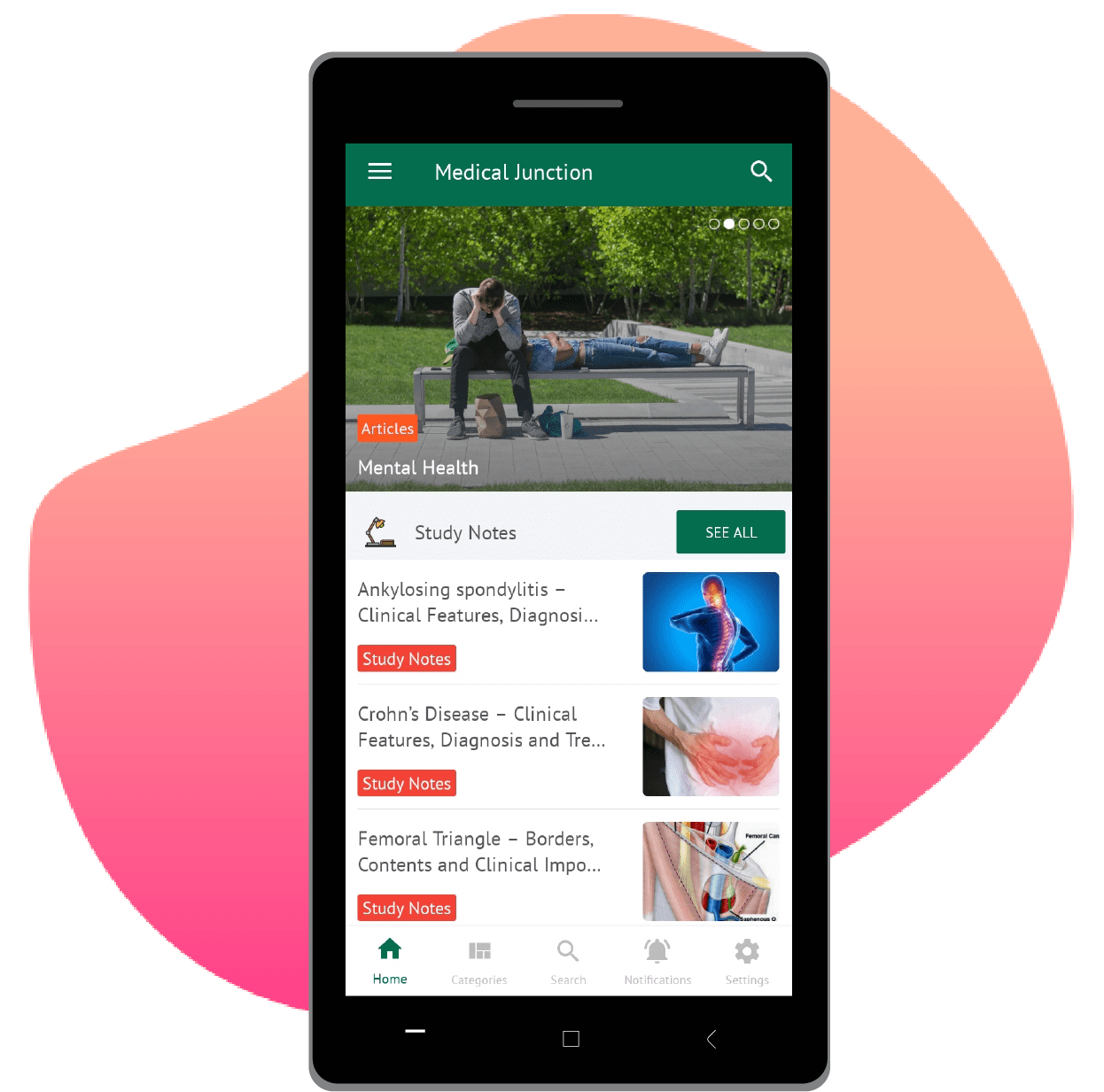 We have made Our Facebook page fully automatic. That means you get faster response, faster reply, more interaction and many more. We use Facebook as a learning medium where we post Mcqs, Image based questions, books, notes etc in daily basis. So I must recommend our visitors to Like and Follow Our Facebook page to get notification of latest medical updates.
Explore the Medical World
This is the best medical platform for those who love to write medical blogs regularly. We offer such talented writers to submit their articles in our platform and get fame. You just need to send the article to us and we'll take care rest of it. To motivate our writers we also provide exciting gifts after publishing a certain amount of posts.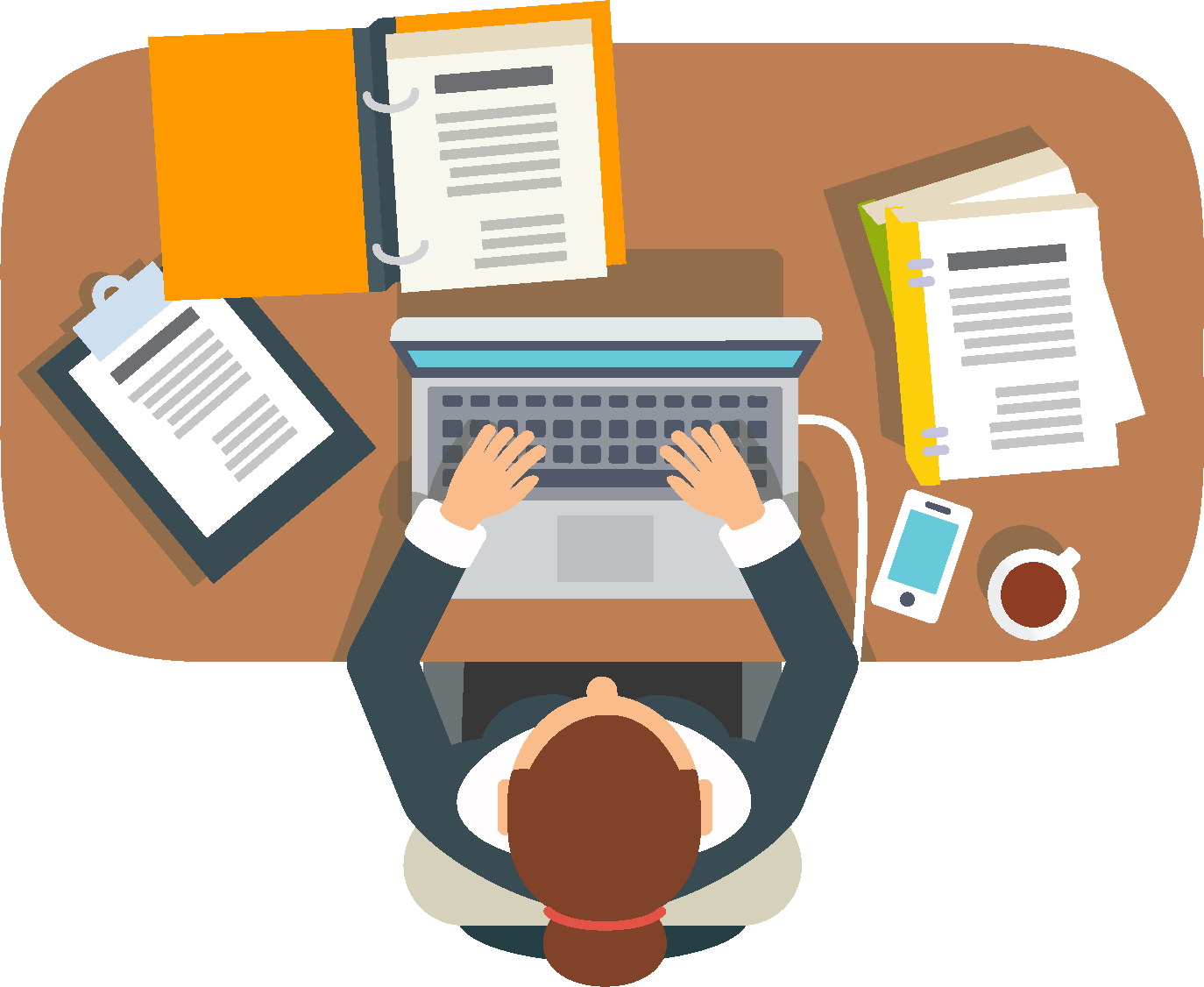 This is a complete package for Post Graduate Examination aspirants. We provide time bound weekly Mcq Test series (including image base tests) as well as subject wise tests. Also you can download previous year question papers for practice and books for consultation. The best part is you can download everything for free.
Subscribe to our YouTube channel for interesting Medical videos. We provide short time videos on different clinical cases and medical facts. We are also working on detailed explanation based tutorials on difficult topics so that it will be easy to digest that part of the book.