We are a group of medical students and doctors sharing our experiences with other medicos as well as try to make an online based medical community for medical greatness. We started our journey as a blogger and one day we decided to start our own platform to provide better education to the medical aspirants. 
This is the best medical platform for those who love to write medical blogs regularly. We offer such talented writers to submit their articles in our platform and get fame. You just need to send the article to us and we'll take care rest of it. To motivate our writers we also provide exciting gifts after publishing a certain amount of posts.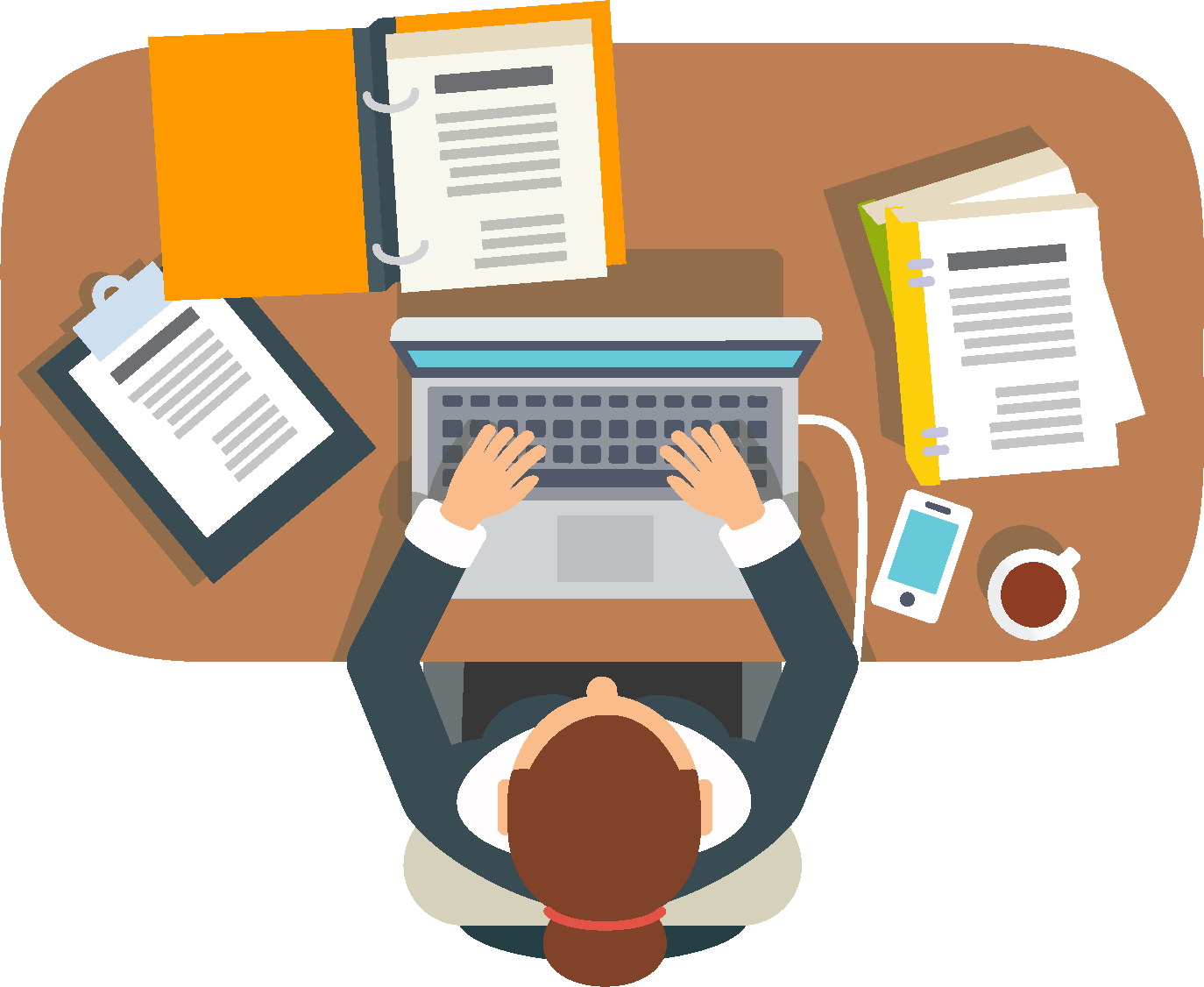 Medical Junction, which means its a junction where every medicos will find his medical kind of stuffs based on his/her choices. As the name suggests, we not only provide medical posts or clinical cases for your study but also give you the opportunity to write your own medical blogs and join this large medical community. Our focus is to make medical education increasingly intelligent and more interactive by utilizing technology and a group contribution.